What is The Egoist Podcast
A Podcast for those on the path of self discovery and the expansion of one's personal perception and understanding.
We will examine life through many lenses; whatever it takes to get a true understanding of our purpose and what we can do as individuals to be better people mentally so that our actions reflect our true thoughts. We will use esoteric, spirituality, personal experience, expert interviews with professionals, astrology, case studies, celebrity and current events.
I created this podcast first and foremost, for selfish reasons. I am compelled to speak and share ideas and this is the best way for me. I don't want that to necessarily come across as a terrible thing to have done so. Society has very strategically attempted to quell the idea that being motivated by self-interests is a terrible thing to do. In some ways, we are made to believe that the reason we live is to serve others; the only way one may have a fulfilling and meaningful life is to give of themselves over and over again to anyone in need. Even if the people we give ourselves to aren't necessarily in need of anything, we are made to believe we should become mind readers and hand over pieces of our soul to others.
Now, don't get me wrong, if you absolutely feel this is what you must do to feel whole, then, by all means, sacrifice what you wish to whom you wish. The key factor I want all to be able to take from my podcast is the ability to see the value and worth in putting you first, in a world that doesn't always appreciate one doing for themselves. My thought is that one can not successfully give to another if they have nothing to give. If you don't love yourself, you can't possibly love another. If you can't protect what matters to you, then you can't protect what matters to someone else.
I use astrology in my journey of self-motivation and interest because it is a science that focuses heavily on the self and your place in the world. It has shown to me methods and tools that exhibit how the events out of our control and everything in the world affect each individual, I mean each and every individual, differently and with purpose. The perspective is yours and yours alone and nothing can be done to shape the perspective others unless it's meant to. So, if you are here, you are meant to receive something that directly coincides with your path. I'm just here to put it into words for you and let you know self-love is not selfish and ultimately this is all about you. Even for me.
Inspired To Become a Podcaster?
I use Buzzsprout and I absolutely love it! At Buzzsprout, You'll get a great looking podcast website, audio players that you can drop into other websites, detailed analytics to see how people are listening, tools to promote your episodes, and more. Following the link lets Buzzsprout know I sent you, gets you a $20 Amazon gift card if you sign up for a paid plan, and helps support our show!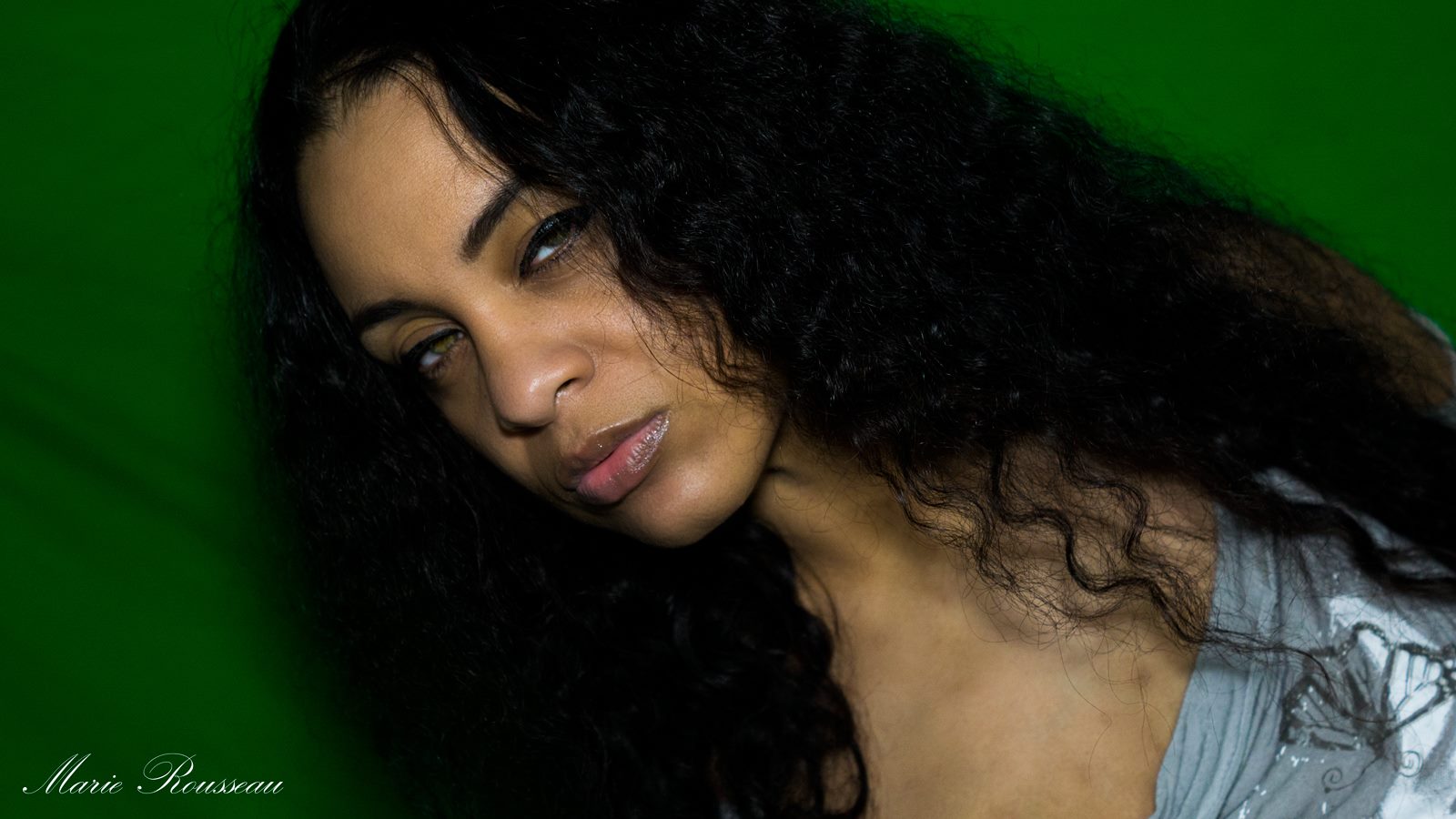 I'm Marie Rousseau
Creative content creator, Rap Artist, ASCAP Songwriter, Astrologer, Entrepreneur, Blogger and mother of four. Nothing can stop me from obtaining what I feel I desire and you should feel the same.
A motivational speaker to many who have suffered life's trauma. A domestic violence survivor and powerful individual who has continued to strive to succeed despite the many obstacles life has thrown her way.